A Career With The Forever Brand
Marketing & PR
Convey a captivating message for your personal brand. Our marketing and public relations is meticulously crafted by our in-house ad agency-style marketing team helping our agents create relationships for life.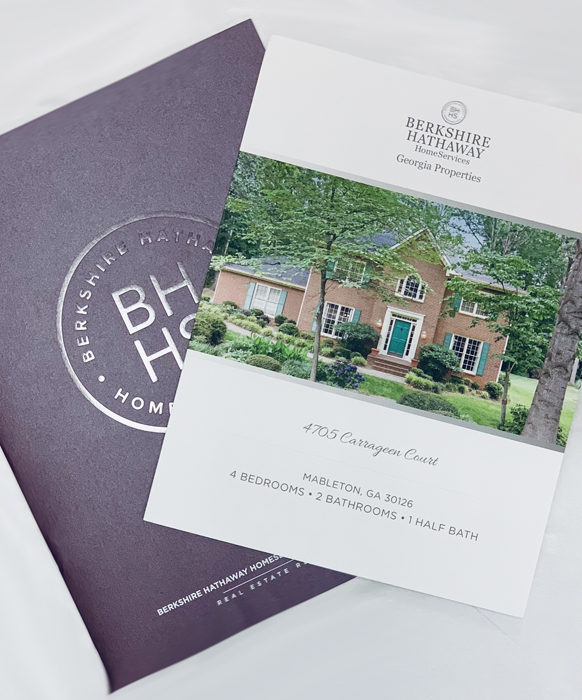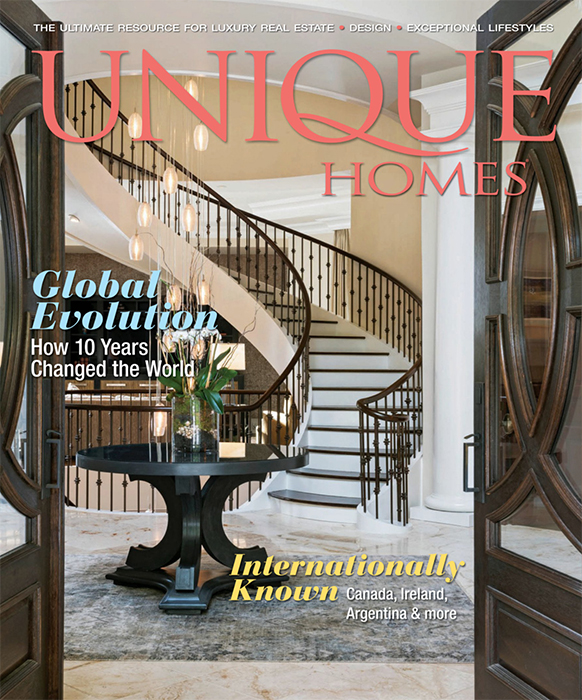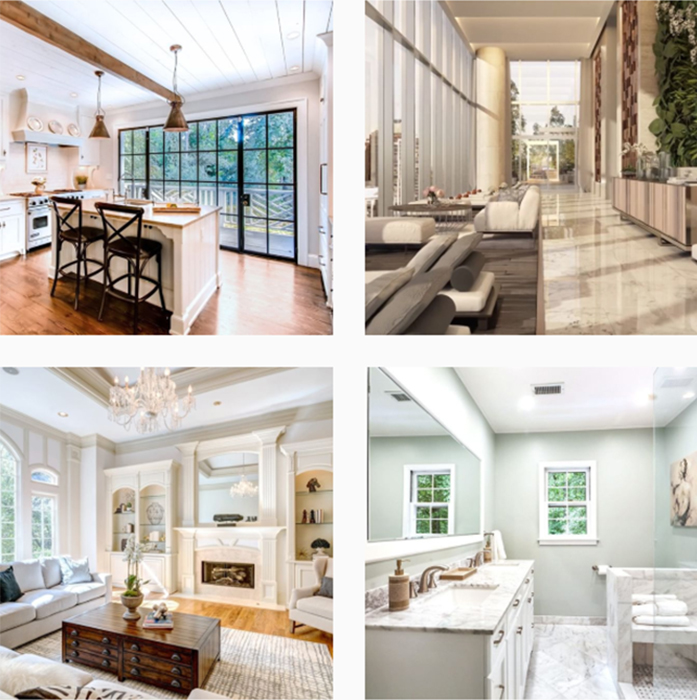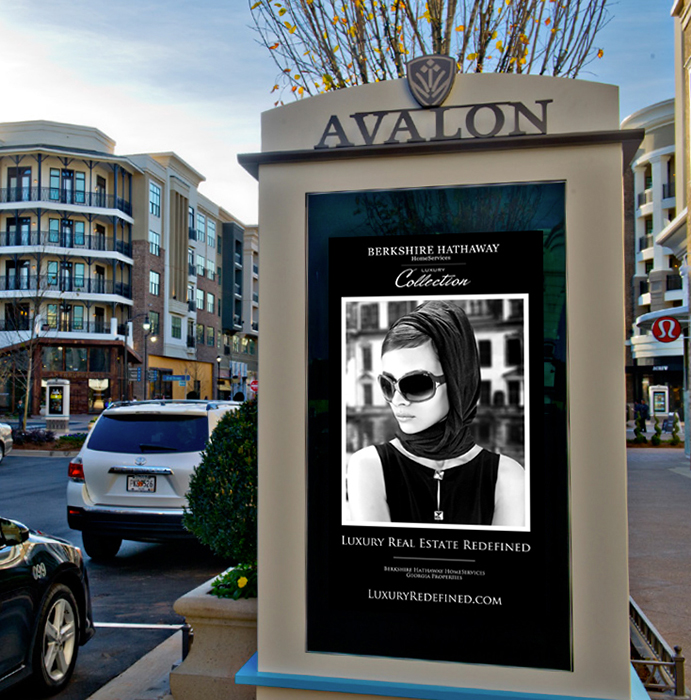 PROPERTY PUBLICATIONS
Produced by our award-winning, in-house design team distributed to local and global markets.
DIGITAL CAMPAIGNS
Geo-targeted with high impression results and click-throughs.
MERCHANDISING & COLLATERAL
Seller and buyer guides, Luxury Collection branded collaterals, promotional items, and access to discounts and vendor benefits to enhance your business.
CUSTOMIZED BRANDING
Designated graphic designers for personalized branding opportunities such as agent logos, listing presentations, and digital collaterals.
PUBLIC RELATIONS
Personalized program for specific properties, agent success, and new developments.
SOCIAL MEDIA
Hyper-targeted post boosting abilities to audiences in the market for homes in specific areas or price range. Ready-made social media templates, training sessions, and strategic plans available for agents.